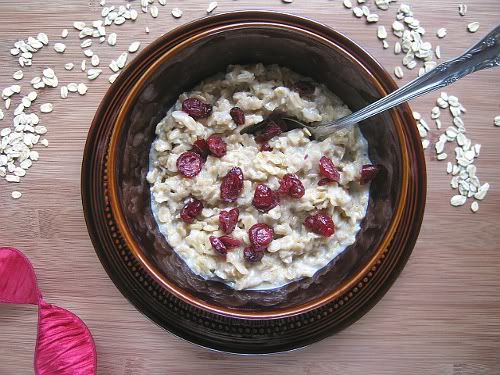 This post is going to be a hard one to write. I can just tell. Why? Well, it has to do with me not posting as much lately due to a growing
disdain
dislike of my mother-in-law. And due to the fact that I don't normally find it kosher to use my blog as a way to blow off steam, but my feelings about her and the way she treats me, my Cauldron Boy, and our relationship in general are starting to affect all kinds of things in my life. From being organized to even wanting to make, you know, a cake I saw on one of my favorite blogs. I just can't seem to get things done lately due to the stress of it all.
I know a lot of you are probably chuckling right now. Yeah, I know. You think this is the same old you don't get along with your in-laws bit. Oh no, Dearies! No. I have known and been witness to many not so functional family relationships. I've seen the mother and daughter-in-law that are very different and just don't really get along that well. That's not what I'm talking about here. Not at all...
Dearies, I am dealing with a force that comes from deep in the underworld (yes, I'm still talking about my mother-in-law here;-). A force that is constantly toying with and trying to manipulate and even ruin our relationship, despite the fact that we've been together for 7 years now and have been friends for 13!
You might ask "Why is she doing this?" "What have you done to her, Stella?"
Those are good questions, and all I can tell you is that it really seems that she is mostly irritated about things like religion and ethnic background. In fact, I rarely see her, so I don't know how I could really affect her life negatively or positively by means of my actions. Even the negative effect she has on me is relayed to me via Cauldron Boy after they've been on the phone. And on that note, what seems to be of utmost importance to her is that I'm not a CEO. Are any of you? I was under the impression that most people aren't CEO's. I mean, it's kind of an elite job, no?! Mrs. Thang certainly isn't a CEO and neither is anyone in her family tree.
Anyway, on the rare occasion when I'm feeling angry and down, I make something easy, delicious, and healthful like 'Creamy Coconut Milk Oatmeal'. It's warming and easy enough to make, so that one can eat nutritiously while calming down during moments like these. Though I must admit it hasn't helped me to figure out how someone expects of others what they don't expect of themselves or their own family...
I'll look deep into my magic oatmeal and let you know if it reveals that answer any time soon (smile).
-Creamy Coconut Milk Oatmeal for 2-
1 Cup Rolled Oats (Not Instant)
1 1/4 Cups Full Fat Coconut Milk
1/3-1/2 Cup Almond Milk
1-2 Tbsp. Agave Syrup or Honey
Garnish: Fresh & dry fruit, nuts, seeds, chocolate chips, etc...
Pour the milks in a pan or small pot and bring the heat high enough that it will start a boil. Immediately add the oatmeal to the pan and stir. Allow the oatmeal to come to a truly high simmer for a moment, stir, and quickly bring the heat down to a low simmer. Let the oatmeal simmer on low for at least 3-4 minutes, so that the oats actually cook and become soft. Once this happens, it's up to you to take it off the heat when it reaches your desired consistency. I let mine become a bear mush, but you can take it off early and even add more of the milks if you want a more creamy congee/porridge like consistency.
Enjoy with a cup of coffee while you don't allow trolls to control your happiness level:-)